Dr. Thomas Varughese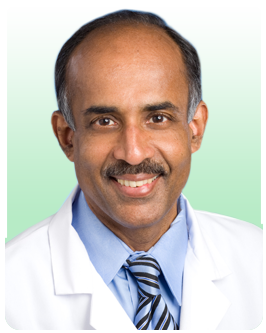 Board Certified
Obesity Medicine
Internal Medicine
Fellowship Trained
Obesity Medicine

Medical Weight Loss
Weight Loss and Health
Dr. Varughese provides medical weight loss services for patients struggling to lose weight in a safe, healthy, and sustainable manner. Dr. Varughese is board certified in Obesity Medicine and is also a Fellow of the American Society of Bariatric Physicians.
With his extensive education, training and experience, Dr. Varughese offers patients proven, non-surgical solutions for their weight loss problems. He evaluates each patient to develop a custom weight loss solution. Some of the areas that Dr. Varughese covers include:
Diet / Eating Habits / Food Allergies
Exercise / Activity Levels
Behavioral / Stress Management
Medications
Environmental (home, office)
Dr. Varughese also offers post-bariatric follow-up care for patients who have been through bariatric surgery to help lose weight.
Get More Information
There are over thirty health conditions that may improve or disappear with a modest amount of weight loss treatment. Among those are diabetes, high blood pressure, high cholesterol, sleep apnea, knee and back pain, etc.
After a comprehensive evaluation, we will tailor a customized treatment plan for you, which involves diet, exercise, fitness, medication, meal replacement, and nutritional supplement plans.